Services and offerings
Go to Training
Training
Learn from subject-matter experts who cover actionable content you can use to solve real-world problems.
Go to Consulting
Consulting
Trust our data-driven, analysis-based skills to tell your data's story and help answer the questions that matter most.
Go to Custom Solutions
Custom Solutions
Enhance your data process with custom analysis and dashboarding tools built with your data in mind.
Responsum Analytics
An analytics consulting and statistical software development firm focused on empowering our clients to get the most out of their data.
We help you do more with the data you have.
Who We Are: A couple of data lovers looking for the next problem to solve. We love what we do and want to share that with you.

Our Mission: We deliver actionable solutions to business problems. However, the magic lies in the process: first, we work with you to truly understand your problem and ensure that we have the necessary data to support a solution. Next, we translate your problem to the statistics domain where we then determine the most robust and practical approach. After many cups of coffee and a couple of all-nighters, we translate our solution and present you with actionable results. No stats classes needed.

Our Skills: We have a vast breadth of knowledge of statistical/data science methods and techniques and we're not afraid to use them. Whether we're solving for X or optimizing Y, rest assured that no problem is too complex for us. Our combined 34.44 years of experience (and counting) with almost all higher-level quantitative methods means we are well-equipped to assist you with your business problem.
Our Team
Formed by a statistics professor and former student duo who recognized the transformative power of statistics and the need for consulting services to help guide and empower businesses to do more with their data.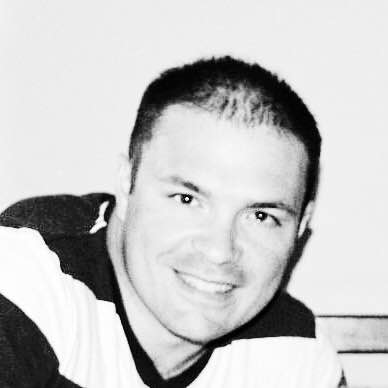 Rob has experience in both academia and industry as an educator and consultant. He has extensive experience in fields such as biodefense, pharmaceuticals, medical devices, pre-clinical, non-clinical and clinical studies.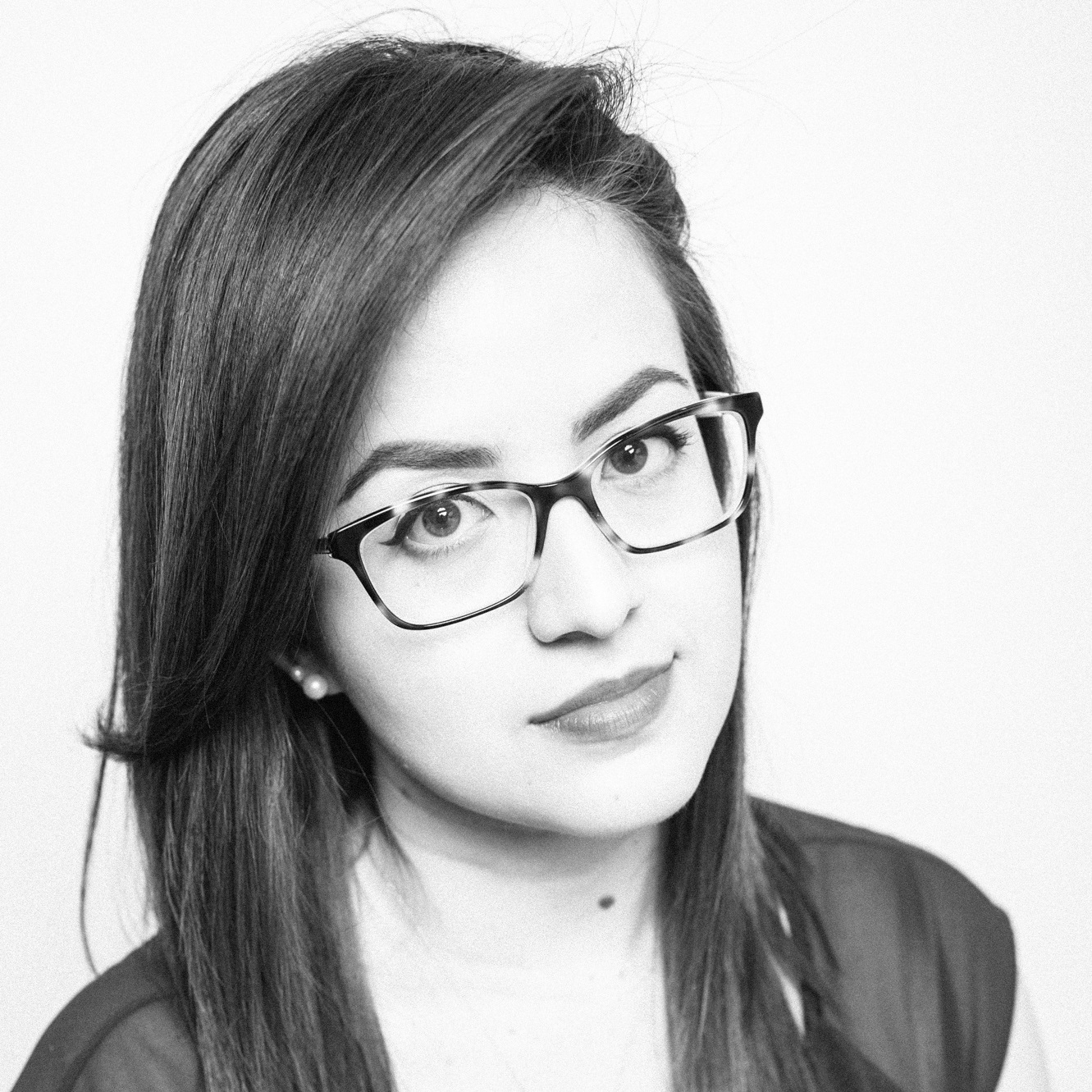 Melissa Royo
The Former Student
Melissa has experience in higher education and digital marketing where she has used experimental methods to measure and optimize ad effectiveness as well as quantify audience resonance to hypertargeted social ads.
Get in touch
Have any questions? Send us a message!